HISTORY OF THE ESTATE
In 1592, Donatella Cinelli Colombini's ancestors had begun to build Fattoria del Colle in Trequanda, Tuscany. The Montalcino ancestors always passed down the estate, mostly from mother to daughter. For the past 3 generations, this property has been landed on from female to female. The winery can be regarded as the place for "heroines of Tuscany".

THE WINE MAKER -- DONATELLA CINELLI COLOMBINI
The lady has run two estates in Tuscany since 1998 -- Casato Prime Donne (Montalcino) and Fattoria Del Colle (Trequanda). She has changed them radically by combining technology and tradition. The leading products are "Prime Donne Project" Brunello, the first important red wine chosen by and for women.

CASATO PRIME DONNE (MONTALCINO)
The leading winery runs 16 hectares of vineyard, and the winemakers are all female, a revolutionary work situation for Italy. The consultant winemaker, Valerie Lavigne, came from University of Bordeaux. With the 2009 harvest, the Tinaia del Vento vinification area was inaugurated, designed to vinify Brunello with local native yeasts and to put technology to good use, in order to recreate conditions similar to the past.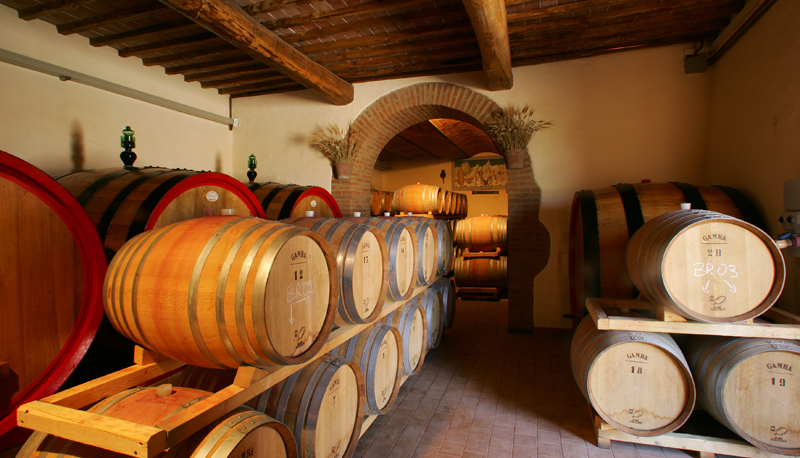 FATTORIA DEL COLLE (TREQUANDA)
Trequanda is located in Chianti and Orcia DOC regions. In addition to 23 hectares of vineyard, there are white truffles, fields of grain, olive groves and country inn for wine tourists. The winery has state of the art equipment and a spectacular panorama of the Crete Senesi.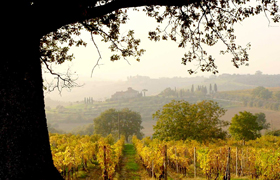 INTERNATIONAL RATINGS AND RECOGNITION
Since beginning of Year 2000, the winery has received numerous ratings and recognition from well known wine critics, including Robert Parker and Wine Spectator.